Today at Skansen
Opening hours 10.00-18.00
Step into a teeming crowd and travel back to the time around the turn of the century 1900, a time when country markets were among the most important festive days in people's lives!
Sweden has four seasons and the nature, wildlife and traditions look different for each of them. Experience them all with us!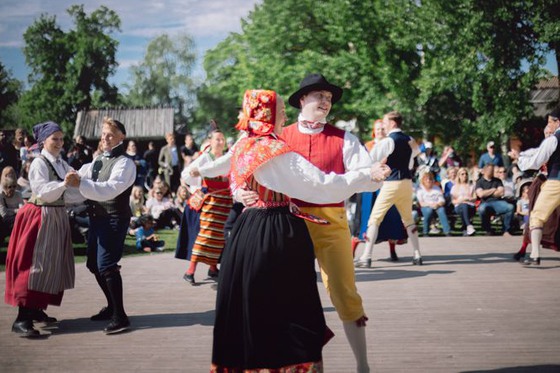 Skansen is the world's oldest open-air museum, showcasing the whole of Sweden with houses and farmsteads from every part of the country.