Today at Skansen
Opening hours 10.00-18.00
Folk music

Today, 11.00-13.00, 14.00-16.00

Help a zookeeper

The workman's home
On June 10, it's time for the most loving day of the year! Get married or enjoy all the love in the park – including a love concert with the Swedish Radio Symphony Orchestra.
Skansen is home to wild and domestic Nordic animals. Experience them on your own or join us for one of our daily animal talks.

Sweden has four seasons and the nature, wildlife and traditions look different for each of them. Experience them all with us!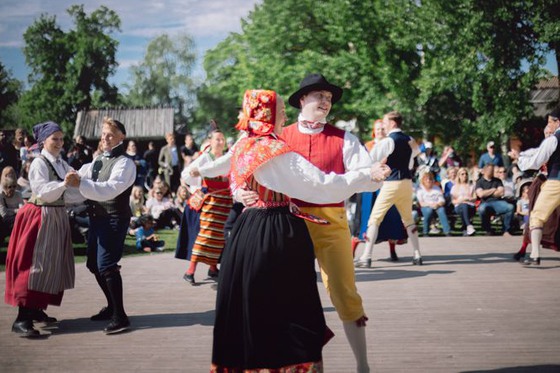 Skansen is the world's oldest open-air museum, showcasing the whole of Sweden with houses and farmsteads from every part of the country.