Today at Skansen
Opening hours 10.00-18.00
The workman's home

Fishtalk – learn more about the Baltic Sea

People's House
Start a new holiday tradition this year with Winter Lights – a walking trail of magical light and sound located throughout the grounds of Skansen. The magical experience will open on October 27.
Sweden has four seasons and the nature, wildlife and traditions look different for each of them. Experience them all with us!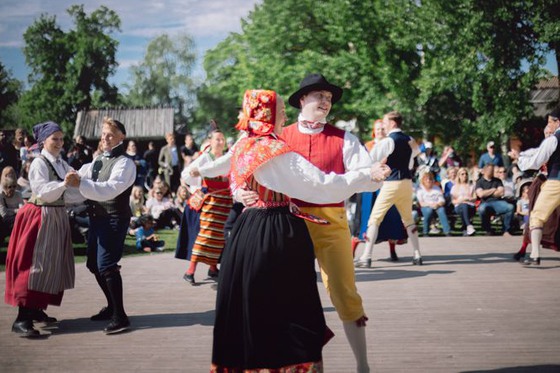 Skansen is the world's oldest open-air museum, showcasing the whole of Sweden with houses and farmsteads from every part of the country.